Stephen Goldberg, MD Clinical Consultant
Engage
MHAMD Training Initiative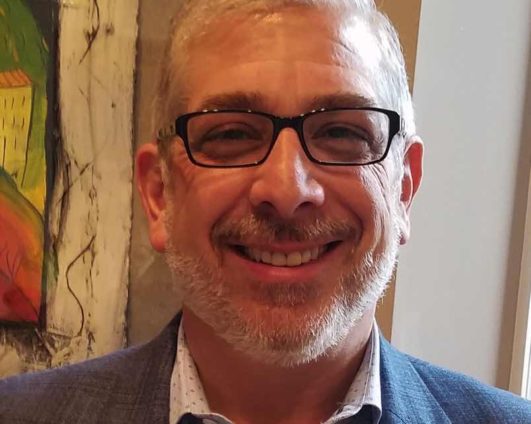 Stephen Goldberg, MD is a board certified psychiatrist with added qualifications in forensic psychiatry who completed his psychiatric residency and fellowship in forensic psychiatry at the University of Maryland and Johns Hopkins Schools of Medicine. Dr. Goldberg has over 20 years' experience working with local mental health agencies, the criminal justice community, older adult and veteran populations, state and local government agencies as well as local health departments. He has presented at university and hospital grand rounds around the country, has spoken at numerous state and national meetings and has been appointed to local and state wide task forces and commissions on suicide prevention, telepsychiatry, management of violence, older adults, veteran issues and other mental health related topics.
Dr. Goldberg started his career serving as the Director of Admissions, Director of Pretrial Services and Associate Medical Director in Maryland's only maximum security forensic hospital and then founded and grew a mental health services company in Maryland that was ultimately sold to a publicly traded company. He gained seven (7) years' experience as an Executive Officer of that publicly traded company and as an Executive Vice President and Chief Clinical Officer of the private equity owned enterprise that ultimately purchased the entire entity. In 2016 he left to found a consulting firm that provides psychiatric consultations in the areas of general adult, older adult and forensic psychiatry, management and assessment of dangerousness and violence, in-patient milieu management, leadership and staff development, mental health systems analysis and training as well as providing executive leadership and guidance to other health related enterprises. Clients have included the State of Maryland, the Mental Health Association of Maryland (MHAMD), the University of Maryland and numerous private attorneys throughout the country.
Most recently, he developed and is the current clinical consultant for the Engage with skills training programs, a MHAMD training initiative. The skills training program module "Older Adults" has already gained statewide acceptance and national recognition and continues on its path to become a "best practices" for the workforce who provide direct and indirect care at long term care facilities.