Sharon Lipford Program Development Officer
Mental Health Association of Maryland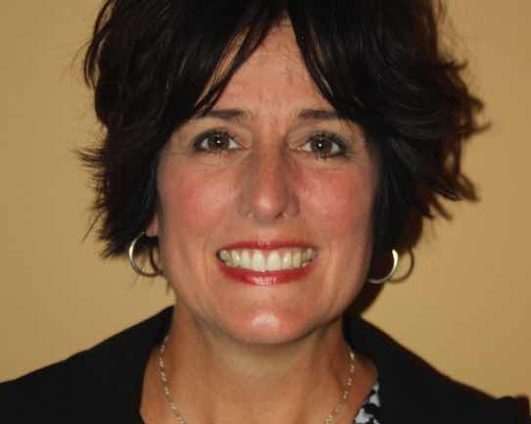 As Program Development Officer with the Mental Health Association of Maryland, Sharon Lipford oversees Engage With, an interactive training program designed for professionals serving older adults.   Prior to joining MHAMD, Sharon brings over 30 years of leadership experience in non-profit and government. She earned her master's degree from the University of Maryland School of Social Work.  Sharon also has the privilege of serving on the Harford County Crisis Negotiation Team as the mental health professional.