Richard Zane, MD Chief Innovation Officer
Chair, Emergency Medicine
University of Colorado Health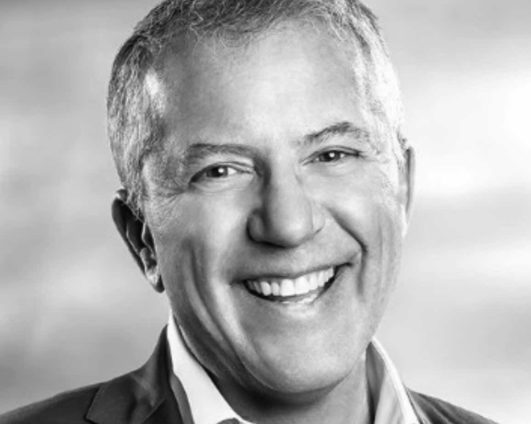 Dr. Richard Zane currently serves as the George B. Boedecker Professor and Chair of the Department of Emergency Medicine at the University of Colorado School of Medicine, Professor of Health Administration at the University of Colorado Business School and Chief Innovation Officer for the University of Colorado Health System.
Dr. Zane completed medical school at Temple University in Philadelphia followed by residency training in emergency medicine at the Johns Hopkins School of Medicine. Following residency, Dr. Zane joined the faculty at Johns Hopkins as Assistant Chief of Service. In 1998, Dr. Zane joined the faculty at Harvard Medical School and Brigham and Women's Hospital in Boston.
While in Boston, with funding from the Agency for Healthcare Quality and Research, Department of Homeland Security and Assistant Secretary for Preparedness and Response, he formed collaborative industry partnerships to develop tools for preparedness and response to mass casualty care and disaster. These tools have been used domestically and across the globe for events including the earthquake in Haiti, Hurricane Katrina, the Japan earthquake and tsunami and the Boston Marathon bombing and most recently the flooding in Houston and formed the basis for the WHO guide for hospital preparedness. At Brigham and Women's and Partners Healthcare, bringing lessons of system response from emergency preparedness, he incorporated these modern industrial engineering and informatics principles into care redesign, access and clinical integration.
In 2012, Dr. Zane was recruited to the University of Colorado School of Medicine and Hospital as the inaugural chair of the department of emergency medicine where he led a massive redesign of emergency services. This successful redesign focused not only on integrating industrial engineering practices but also partnering with industry to integrate patient and data centric technologic solutions into the care process resulting in dramatic improvements in quality, experience and cost. The University of Colorado Hospital Emergency Department was recently ranked the #2 academic ED in the country by Vizient and this approach to care redesign has been replicated across the UCHealth system in 31 emergency departments, as well as the departments of radiology, surgery, oncology and critical care medicine. The University of Colorado Hospital has been visited by over 50 healthcare systems from across the United States, Europe and Asia where fundamental principles of this approach to care redesign are being emulated and Dr. Zane has been asked to consult for the National Health Service in the UK and Ireland as they grapple with emergency care redesign.
Most recently, as Chief Innovation Officer for UCHealth, Dr. Zane has focused on the development of novel industry and venture relationships to bring innovative solutions to healthcare. By partnering with companies, from small start-ups to multinationals, and using the power of data science, remote monitoring and prescriptive intelligence he is attempting fundamentally alter and improve the way in which healthcare is delivered.
Dr. Zane has been widely published in peer reviewed publications, his work has been featured in the Harvard Business Review and Wall Street journal and he was recently named a New England Journal of Medicine Catalyst Thought Leader in Medicine.