Karen Alexander Program Director
BrainFutures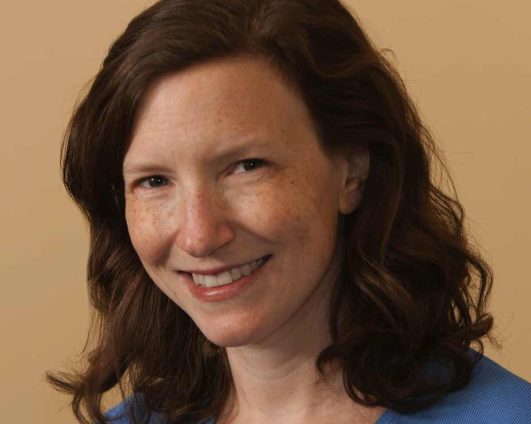 As Program Director for BrainFutures, Karen Alexander works with an advisory board of scientists, clinicians, and advocates to provide rigorous analyses of practical advances in brain health. BrainFutures is a national nonprofit working to increase the range of therapeutic options available to the public by bridging the gap between research, innovation, and practice.
Prior to joining BrainFutures, Karen led education policy initiatives in Maryland, North Carolina, and Washington, DC and consulted with nonprofits around strategic planning, program management, and communications. She holds a BA in Sociology from Brown University and a Master of Public Administration (MPA) from the University of North Carolina at Chapel Hill.