Jessica Maslin President and Co-Founder
MieronVR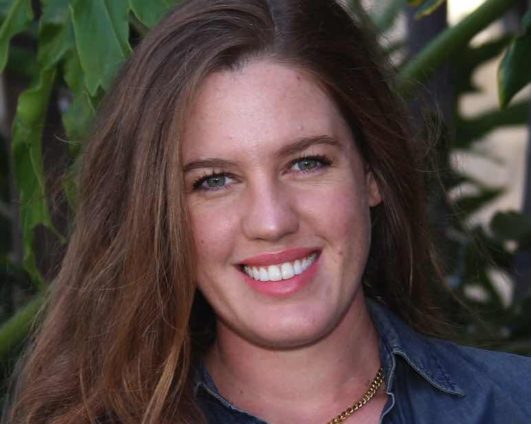 Jessica Maslin is the co-founder and President of @mieronvr, innovators of Virtual Reality NeuroTherapy for rehabilitation, physical therapy & pain management.
Mieron is helping patients around the world Achieve More mobility, independence and quality of life through targeted VRNT exercises covering upper & lower body mobility, core stability and gait training modules based in the principles of PT, OT, locomotive training and neuroplasticity.
The Mieron library is appropriate for all levels of mobility, and can be used on its own or paired with other hardware such as FES and gait training equipment for in-patient and out-patient rehabilition of SCI, TBI, and other musculoskeletal disorders.
Jessica has worked in research fields with a background in Chemistry, Applied Sciences, and has published research utilizing Bone Morphogenic Protein (rh-BMP2) in expanded case uses for regenerating bone post trauma.  Her analytical and product development skills have been applied in medicine, sports, and technology.
Entrepreneurial spirit and a drive for innovating technology has allowed Jessica to enter business ventures in commercial production, media, application development, VR technology, and digital trends. Jessica is a unique blend of science-meets-creative; with keen research and analytical skills driving the evolution of technology solutions to help change everyday life.