Dumeetha Luthra Founder
Take-Pause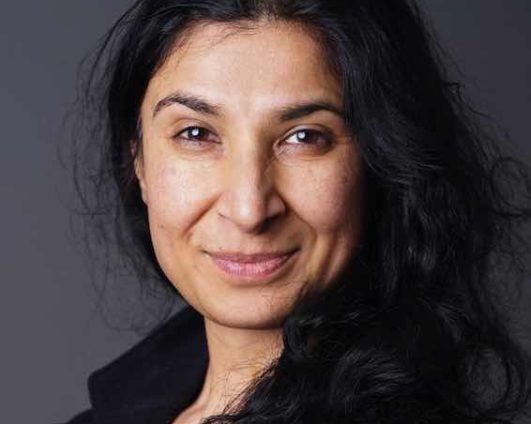 Dumeetha is the founder of Take-Pause. Take-Pause has been clinically shown to reduce anxiety by 45%. It was clinically trialed in the pediatric emergency room at Maimonides Hospital in Brooklyn. 
Dumeetha used to be a BBC war correspondent, and as you can imagine witnessed trauma and pain. To help deal with this, she started practicing mindfulness, and wished she'd had this toolkit as a child. She was inspired to start Take-Pause – bringing mindfulness to teenagers in a way they'd want to practice it – through virtual reality. The first focus of Take-Pause is healthcare situations.