Dr. Shandra Brown Levey Director
Behavioral Health and Integrated Programs
Dept. of Family Medicine
Anschutz Medical Campus
University of Colorado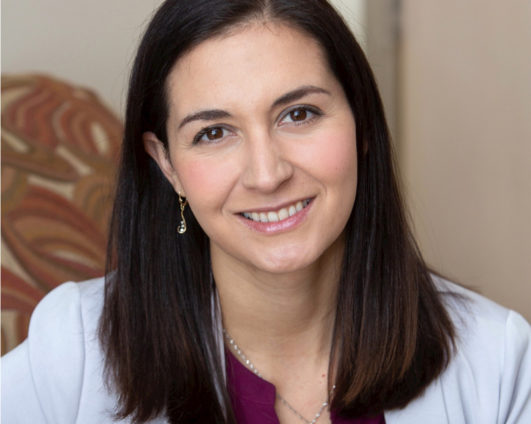 Dr. Brown Levey earned her PhD in Clinical Psychology from The Illinois Institute of Technology and is currently an assistant professor and the Director of Behavioral Health and Integrated Programs in the Department of Family Medicine at the University of Colorado Anschutz Medical Campus. In addition to overseeing all behavioral health services in the Departments' network of primary care clinics, she also provides direct clinical care and supervision for trainees at AF Williams, the Department's flagship clinic. Dr. Brown Levey has been a leader in integrated behavioral health and primary care, spearheading several research and quality improvement initiatives and receiving multiple awards along the way. When she's not busy in the clinic or spending time with her partner and two daughters, you might find her in the ocean scuba diving or zipping down the slopes on her snowboard.