Dr. Samuel Hubley Asst. Professor / Clinical Psychologist
School of Medicine
University of Colorado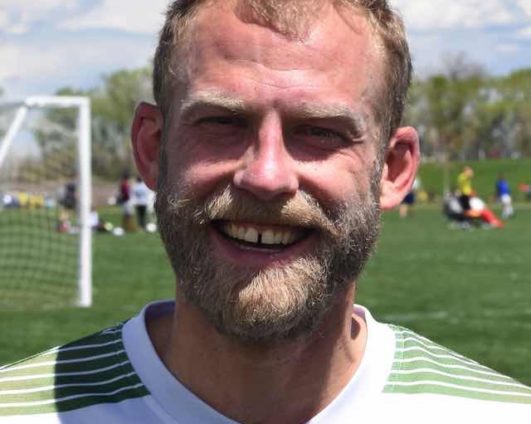 Sam officially joined the National Mental Health Innovation Center in the summer of 2017, although he has been a close colleague since the Center's inception.
In 2014, Sam became a member of the faculty of the University of Colorado School of Medicine with appointments at the Department of Family Medicine, the Johnson Depression Center, and the Institute for Health Research at Kaiser Permanente.
His work focuses on novel delivery methods of evidence-based psychological treatments, population- and art-based approaches to mental health treatment and prevention, perinatal depression, and developing and evaluating models of integrated behavioral health and primary care.
Sam grew up on a horse farm in the Finger Lakes region of New York and graduated from Cornell University in 2005 with a B.A. in psychology. After a two-year research assistantship at Massachusetts General Hospital/Harvard Medical School, he joined Dr. Sona Dimidjian's lab at the University of Colorado Boulder, where he earned his Ph.D. in Clinical Psychology.