Dr. Mimi McFaul Conference Co-Chair
Deputy Director
National Mental Health
Innovation Center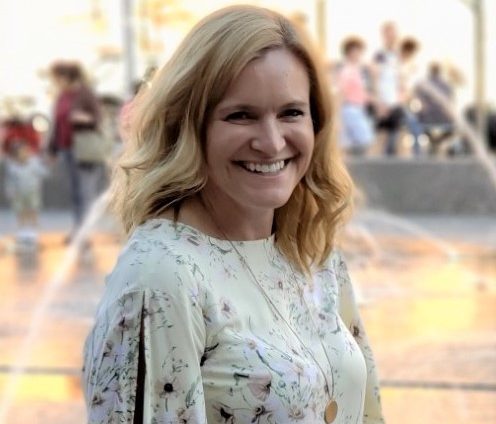 Mimi is a clinical psychologist who traces her way to the Center via a winding career path in correctional institutions, behavioral health systems improvement and a mental health technology startup.
She most recently served as Vice President of Campus Partnerships at Grit Digital Health, creating a mental health fitness center for college students from concept to product. She also served for more than 10 years as the Director of Mental Health at the Western Interstate Commission for Higher Education.
Mimi is a graduate of University of Illinois at Urbana-Champaign and the California School of Professional Psychology, San Francisco. She completed her pre- and post-doctoral training at the University of Colorado Denver.
She joined NMHIC because of her frustration with our current mental healthcare system, her steadfast belief that we can find better ways to help people, and a sense of urgency that tells her it's now or never.