Dr. Kelly McCarthy Clinical Psychology
Alliant International University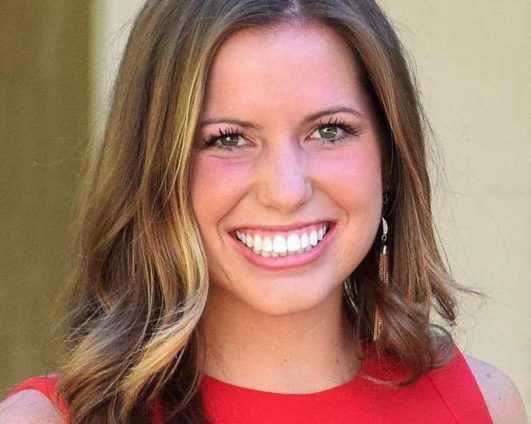 Kelly McCarthy is a 5th year clinical psychology Ph.D. student with a health emphasis at Alliant International University- California School of Professional Psychology in San Diego, CA. She is currently an intern at AF Williams Family Medicine and is passionate about the integration of behavioral health into medicine. Kelly is board certified in biofeedback and her dissertation examines physiological changes during virtual reality exposure therapy for spider fear. At AF Williams, she utilizes VR for mindfulness practice and exposure therapy with patients.