Dr. Jeanie Youngwerth Associate Professor of Medicine
School of Medicine
University of Colorado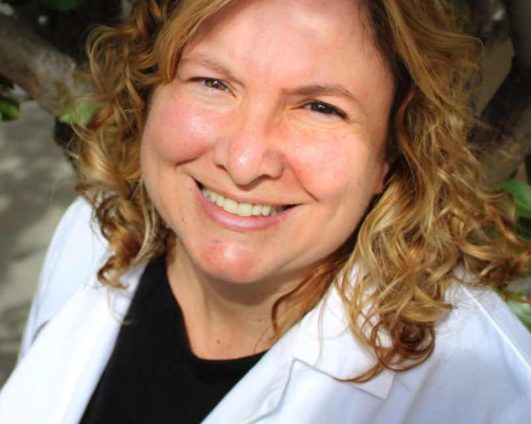 Jeanie Youngwerth is an Associate Professor of Medicine at University of Colorado School of Medicine (UC SOM), board-certified in Internal Medicine and Hospice and Palliative Medicine.  Dr. Youngwerth was a past president of the Alpha Omega Alpha at the University of Illinois at Chicago during medical school, and completed internal medicine residency at the University of Colorado Health Sciences Center.  Dr. Youngwerth is a Hospitalist with the Section of Hospitalist Medicine at UC SOM since 2004, and is the Director of the University of Colorado Hospital Palliative Care Service since 2009.  Dr. Youngwerth has been instrumental in leading the University of Colorado Hospital palliative care team to providing the highest level of clinical care, recognized nationally with the Joint Commission Advanced Certification in Palliative Care since 2013.  She is the Associate Program Director of the Colorado Palliative Medicine Fellowship Program at UC SOM. In addition, she is the Medical Director for Halcyon Community Palliative Care and Hospice programs.  Dr. Youngwerth was voted one of Denver's 5280 Top Docs in Hospice and Palliative Medicine for 8 years.  Dr. Youngwerth received training at the Program in Palliative Care Education and Practice through the Harvard Medical School Center for Palliative Care.  She received the honor of Fellow Status from the American Academy of Hospice and Palliative Medicine (FAAHPM) in 2014. Outside of the hospital, Dr. Youngwerth enjoys mountain biking.