Dr. Janet Corral Director of Teaching Scholars Program
Sr. Director of Innovation
University of Colorado School of Medicine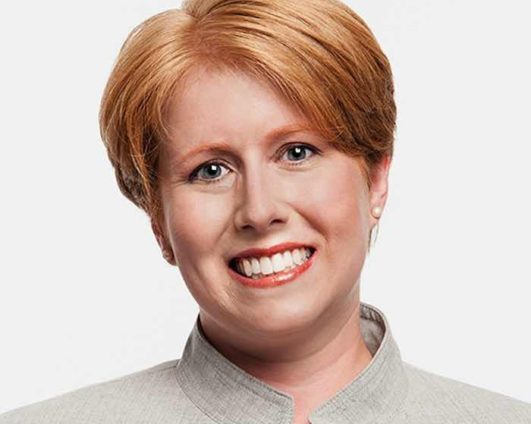 Dr. Corral is Director of the Teaching Scholars Program, and Senior Director of Innovation at the University of Colorado School of Medicine. Her research is in improving competency towards expertise in ill-structured domains, including the use of analytics and human factors approaches to bring about solutions in a systems context. She has won awards for curriculum design, simulation, and educational leadership. She is a past  steering committee member of the Group on Informatics Resources, and presently the Academies Collaborative in the Association of American Medical Colleges, and an executive board member of Best Evidence Medical Education, which is an international collaboration of the Association of Medical Education of Europe.