Dion Gonzales Co-Founder
iRel8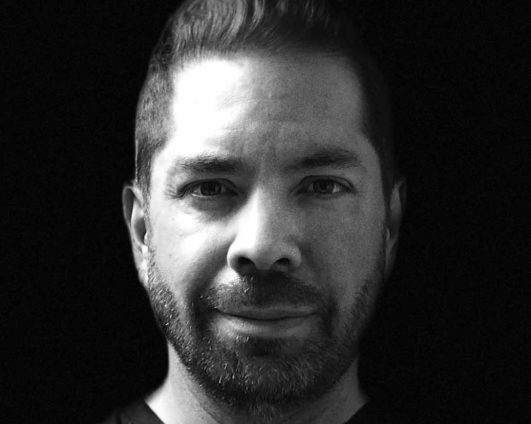 Dion is a successful entrepreneur and executive with a proven history of creating and delivering successful products and companies, domestically
and internationally. Today, his passion is to make positive impact on mental wellness globally. He has been fortunate to have founded three
companies which have all been acquired, and now looks to improve lives worldwide.