Deborah Trout Behavioral Health
Program / Product Consultant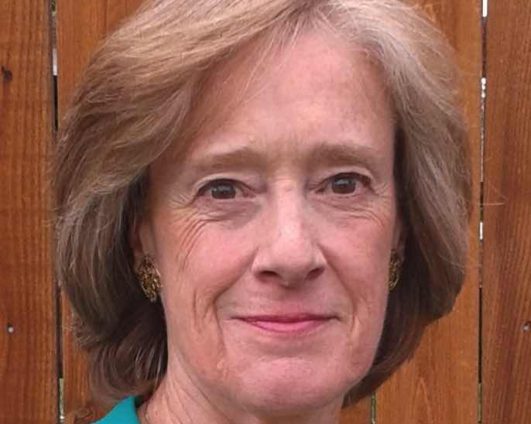 Deborah Trout is a behavioral health program and product consultant with over 25 years of senior and C-level program development, management and evaluation experience in managed behavioral health and human services organizations.  She has specialized expertise in large/complex operations/product strategy, management and regulatory compliance for data privacy/security and digital therapeutics.  Dr. Trout has held executive management positions in regional and national behavioral health organizations and served as the Director of the Office of Behavioral Health and Housing for the Colorado Department of Human Services.  This deep and wide behavioral health program experience has been invaluable in the analysis and implementation of a broad range of federal and state regulations that impact digital product development and use.  In addition to consultation with numerous national and regional behavioral health organizations on more general behavioral health policy, strategy, market analysis and product/program development, she has assisted international behavioral health digital companies with regulatory compliance and product introduction to market.