Angela Wibben VR and Music Therapist
Board Certified
Palliative Care Services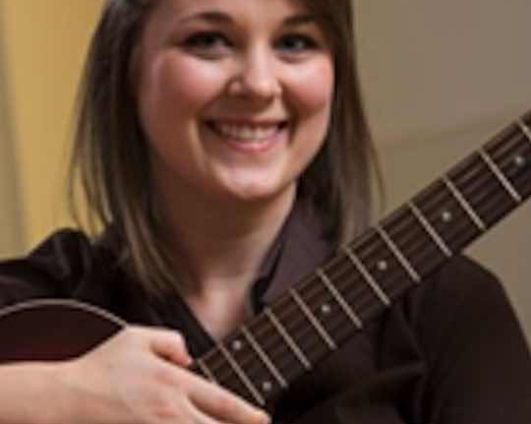 Angela Wibben is a board-certified music therapist and has been practicing within adult and pediatric medical settings throughout her professional career. She has extensive experience as an integral member of hospital interdisciplinary teams for palliative care, pediatric and adult oncology, intensive care units, and general medical/surgical units. Angela has additional specialized training and experience in hospice and palliative care music therapy, neurologic music therapy, Neonatal ICU and medical music therapy protocols, as well as drum circle facilitation. She is a Bachelor of Arts prepared percussionist from the University of Arizona, and completed her Master of Music, in Music Therapy, from Colorado State University. Her guilty pleasure song is Toto's "Africa".