Alires J. Almon Director of Innovation
Mental Health Center of Denver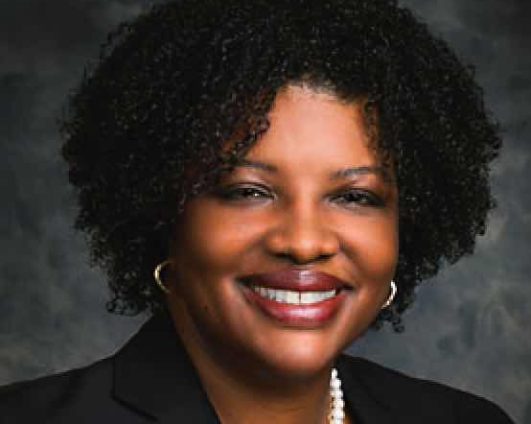 Alires Almon serves as the new Director of Innovation for the Mental Health Center of Denver. As the Mental Health Center of Denver's Director of Innovation, Alires will engage with the health care/IT innovation community to create partnerships locally, nationally, and internationally to develop world-class services for the Denver community.  The Innovation Lab is tasked with identifying and implementing technology to create extraordinary experiences that improve well-being for all lives in Denver.  This newly created position will oversee the Mental Health Center of Denver's Innovation Lab, a new team created to leverage technology to expand services and improve current practices.
Almon previously founded Deep Space Predictive Research Group, LLC to push the boundaries of social science and enable the issues of behavioral health to be a consideration in space mission planning.  She led an international research team whose goal is to create new behavioral technology to lay the foundation for the creation and evolution of a thriving culture by enabling and empowering humans. Her paper, Developing Predictive Models: Individual and Group Breakdowns in Long Term Space Travel, was published the journal Acta Astronautica.  Alires also served as the Orchestrator of Engagement for the 100 Year Starship Project, a DARPA-seed funded organization tasked with enabling the capabilities necessary for interstellar human space flight.
"Alires' skills are perfect to lead our Innovation Lab," said Carl Clark, M.D., President and CEO of the Mental Health Center of Denver. "She fosters a deep passion for the opportunities created by advanced science and technology. The behavioral health community will greatly benefit from her determination to ensure that technology helps improve access to care and overall well-being."
Almon earned a Bachelor's degree in Psychology from the University of Georgia and a Master's Degree in Experimental Psychology with a specialization in Industrial and Organizational Psychology from New Mexico State University.