Alex Doman Chief Product Officer
Vital Neuro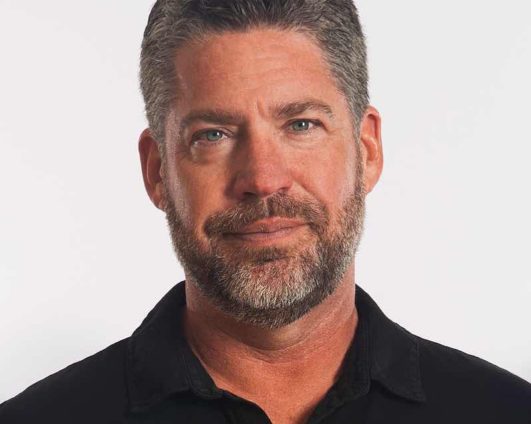 Alex Doman is an entrepreneur, bestselling author, music producer, podcast host, and TEDx speaker with twenty-five years' experience in neurotechnology.  The third generation in a family of pioneers dedicated to improving brain performance, Alex is founder and Chief Product Officer of Vital Neuro. Alex's bestselling book Healing at the Speed of Sound® is published in five languages. He's contributed articles to peer reviewed scientific journals, magazines, and books, and is the host of the Advanced Brain Podcast with guests including NY Times bestselling authors, health personalities, and other thought leaders.
Doman's production credits are extensive, guiding teams who've created cutting-edge solutions that have helped millions of people worldwide including; The Listening Program® music listening therapy and audio streaming service, and Sleep Genius™, an audio based sleep aid built from NASA research which achieved the #1 global Health & Fitness app in the App Store. He is currently bringing Vital's Leonardo, a mobile cloud-based neuroscience platform for brain wellness to market, to help the masses manage their stress.
He has been interviewed for; NBC, CBS, ABC, MSNBC, Today, NPR Marketplace, Wall Street Journal, Self, Women's Health, Men's Health, Fast Company, MoneyWatch, ESPN Radio, and more. A global keynote speaker, Alex has been on stages in Europe, Asia, Australia, North and South America and was recognized as one of the 50 important human behavior experts to watch.